Ohio Encyclopedia of the Civil War
Explore Ohio from Antebellum to Reconstruction
Featured Entries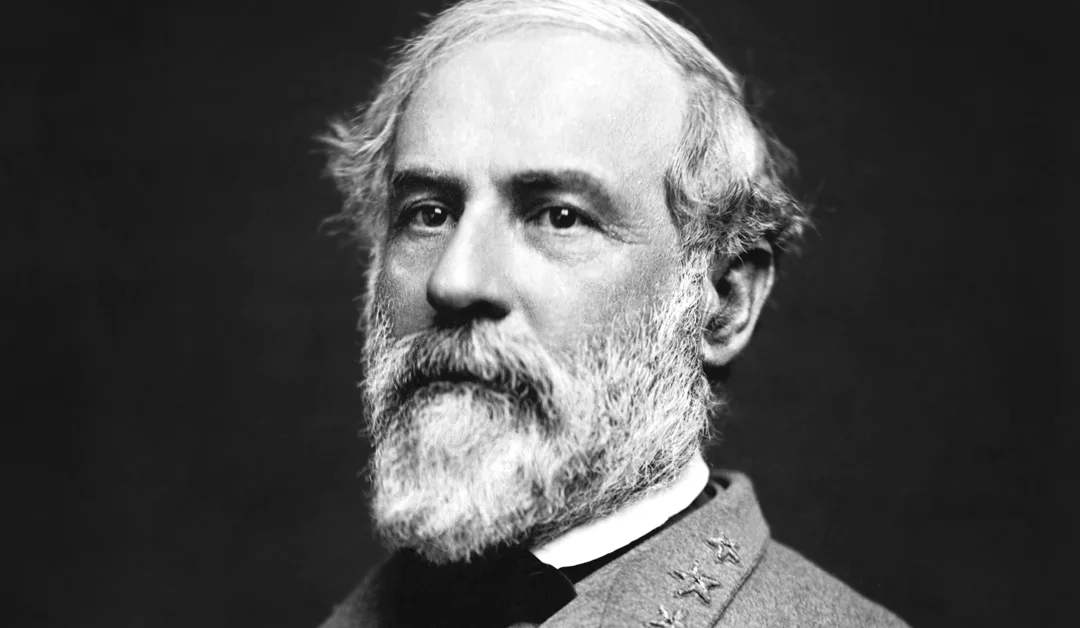 Robert Edward Lee
January 19, 1807–October 12, 1870 Robert E. Lee was a prominent Confederate army officer who commanded the Army of Northern …
Featured Civil War Generals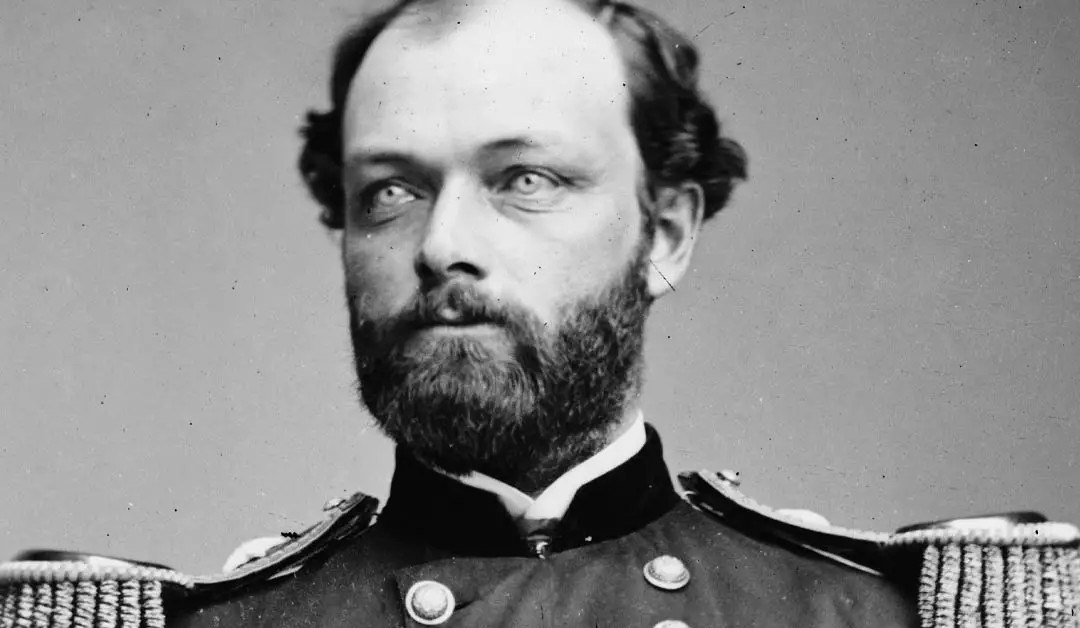 Quincy Adams Gillmore
February 28, 1825 – April 8, 1888 Major General Quincy A. Gillmore won military acclaim for his use of rifled …
Featured Civil War Battles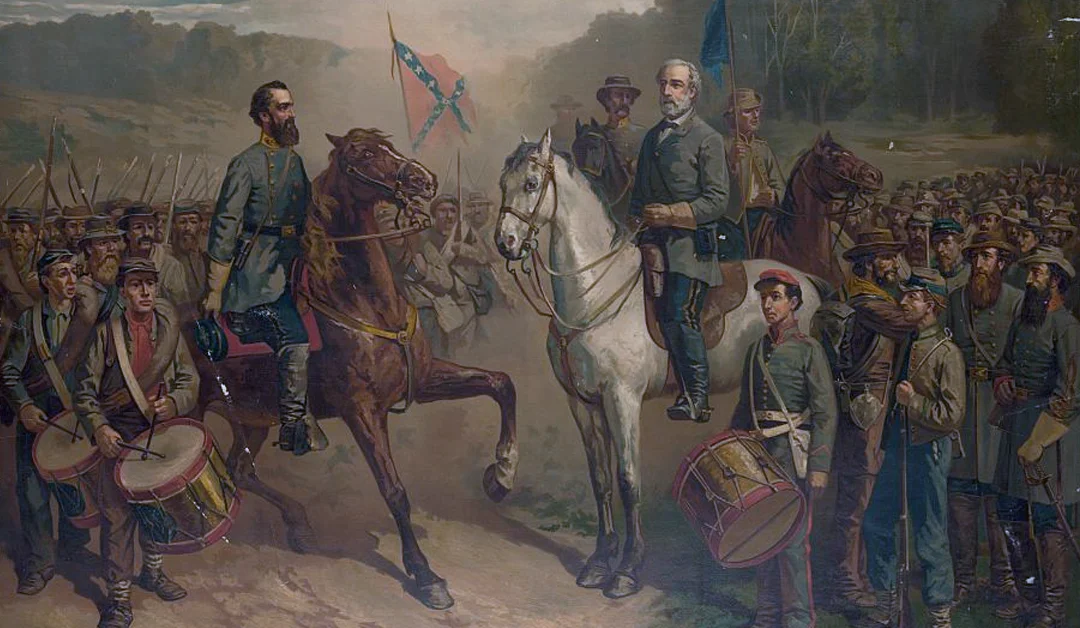 Battle of Chancellorsville
April 30–May 6, 1863 Despite losing General Thomas J. "Stonewall" Jackson to a mortal injury, the Confederate Army of Northern …
Featured Civil War Politicians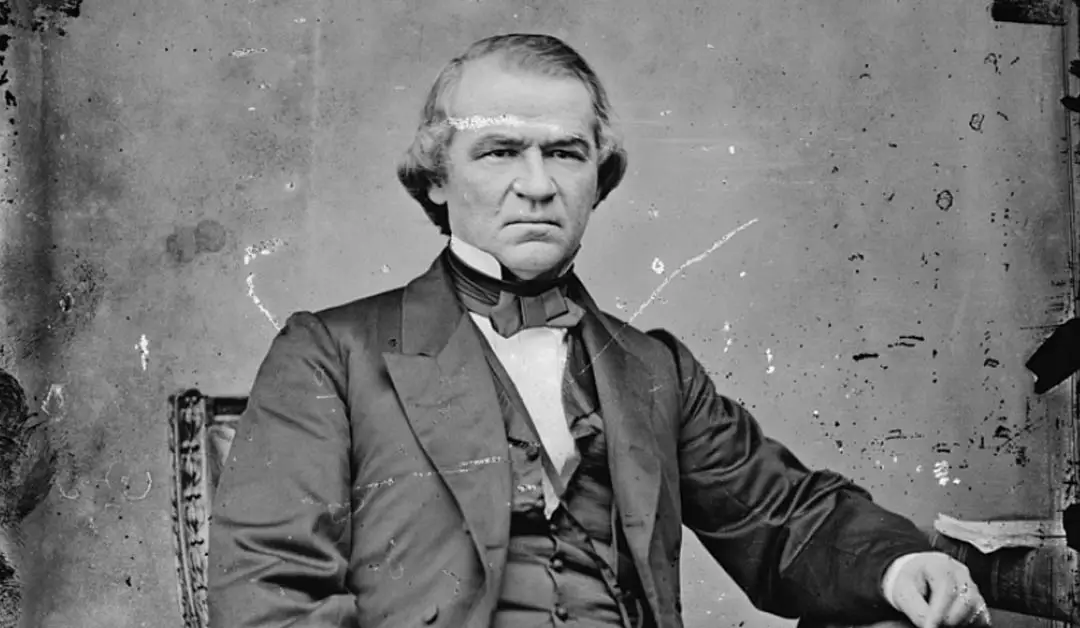 Andrew Johnson
December 29, 1808 – July 31, 1875 Born into poverty, Andrew Johnson rose to become the seventeenth President of the …
Ohioans Lead the Union to Victory in the Civil War
From 1861 to 1865, the United States of America was torn apart by a Civil War, divided between the North and the South, the Union and the Confederacy, and the free states, and the slave states. The causes of the war were many, and ran deep. From the founding of the nation through the election of President Lincoln in 1860, the issues festered until finally South Carolina declared its independence in December of 1860. More states followed and in 1861 they formed their own nation, with their own constitution. They called themselves the Confederate States of America.
Soon after, the new President called for volunteers to come, join the Federal army and help put down the rebellion of the Southern states. From all over the Northern states, territories, and even some Southern states, men of all ages volunteered. Tens of thousands of Ohioans answered the call, including 10-year-old Gilbert Van Zandt, and by the time the war ended in 1865 more than 310,000 had served their country, fought against their brethren, and helped to restore the Union of North and South.
When the war first broke out in Charleston Harbor on the morning of April 12, 1861, many people on both sides thought it would end quickly. Very few foresaw the bloodshed that would occur, and even fewer realized the havoc and atrocities that advances in weaponry would wreak. Initially, the Confederate forces held their own and even managed to embarrass the Union army on more than one occasion. Hampered by indecisive leaders in the Eastern Theater, the Union army failed to subdue the Army of Northern Virginia, led by Robert E. Lee. But in the Western Theater, the Union armies were led by men who understood war and were decisive. In July of 1863, the war turned in favor of the North when Lee was repulsed in the bloodiest battle that has ever taken place on American soil — Gettysburg — and control of the Mississippi River was won when Vicksburg fell to Union forces led by a man from Ohio — Ulysses S. Grant.
Grant would go on to lead the Union army to victory in the war, but he had help from other Ohioans, namely William T. Sherman and Philip Sheridan. When it was all said and done, right or wrong, it was Ohioans who made the tough decisions, implemented the crippling strategy, and eventually exhausted, outlasted, and demoralized the Southern armies.
Ohio Civil War Central has been developed as a way to document the contributions of the brave men from Ohio that volunteered to serve their country at a time of great division, great unrest, and upheaval that changed the course of this great nation.
We invite you to explore this site, which will continue to grow and expand over time as we work to develop the most comprehensive, authoritative resource covering the impact of Ohio on the outcome of the Civil War.